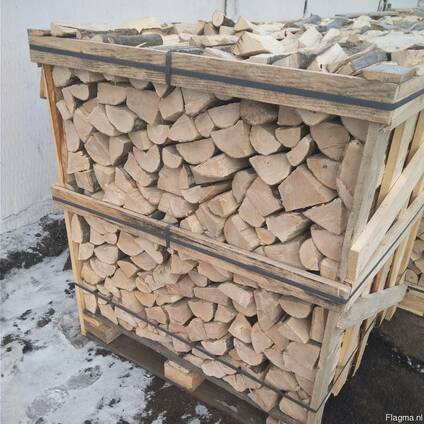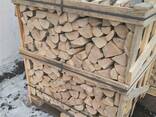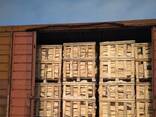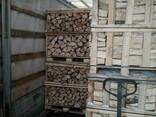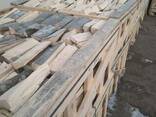 Groothandel Brennholz von Grab, Eiche /Дрова оптом, граб дуб
Производитель и заготовитель продает оптом дрова колотые из ГРАБа, ДУБа. Высшее качество, упакованы в ящики 1RM, 1.8RM, 2RM. Также под заказ изготовим дрова из других пород дерева. По желанию клиента, возможны варианты размеров дров и ящика. Работаем на условиях FCA-Беларусь. Есть возможность отправки ЖД транспортом. Также имеем возможность поставлять сухую лучину для розжига (влажность до 16%).
Producer and harvester sells wholesale chopped wood from Hornbeam, OAK. Top quality, packed in crates 1RM, 1.8 RM, 2RM. We also produce firewood from birch and hornbeam. At the request of the client, there are options for the size of firewood and a box. We work on the terms of FCA-Belarus. There is a possibility of sending railway transport. Also have the ability to put dry kindling for ignition (humidity up to 16%).
Produzent und Mähdrescher verkauft Großhandel Brennholz von Grab, Eiche. Höhere Qualität, verpackt in 1RM, 1.8 RM, 2RM Boxen. Auch unter der Bestellung werden wir Brennholz aus anderen Holzarten herstellen. Auf Wunsch des Kunden sind Optionen für die Größe von Brennholz und Schublade möglich. Wir arbeiten unter den Bedingungen von FCA-Belarus. Es gibt die Möglichkeit, den Zug mit dem Transport zu senden. Wir haben auch die Möglichkeit, eine trockene Strahl für die Zündung (Feuchtigkeit bis zu 16%) zu liefern.
Producent i kombajn sprzedaje hurtownia drewno posiekane z Grabu, Dębu. Najwyższa jakość, pakowane w pudełka 1RM, 1.8 RM, 2RM. Również pod zamówienie wykonamy drewno z innych gatunków drewna. Na życzenie klienta, możliwe warianty wymiarów drewna i pocztowej. Pracujemy na warunkach FCA-Białoruś. Istnieje możliwość wysyłki PKP transportem. Również mamy możliwość dostarczyć suchej nowych drzazg do rozpalania (wilgotność do 16%).
Renewed: 21 April 2019, 07:39
views: 8
Similar ads